Digital Marketing Coordinator
SHPE
Most recently, as a Marketing Coordinator for SHPE (Society of Hispanic Professional Engineers), handling all digital marketing: supporting and optimizing SHPE digital marketing programs, creating and executing targeted campaigns, email communications, the website, and general digital marketing activities. Craft CMS to create content and branding for the new website & new branding launch for the 2019 + 2020 National Conventions. Edit videos for social media and fundraising campaigns. Used Adobe Premiere Pro. Audition, Photoshop, Illustrator, InDesign, Canva.

Managed social media, creating graphics and videos. Created digital stickers for Giphy to use in Instagram Stories. Maintained documentation for social media channels analytics. Continuous learning: BlackBaud/ Net Community CRM training, Craft CMS, Google Analytics.
SHPE website link, go here.


SHPE NC2020 microsite, go here.

SHPE Giphy Channel, go here.


INNOSKATE
SMITHSONIAN INSTITUTE NMAH Lemelson Center

While on contract, I designed fun ephemeral print and digital marquee media for Innoskate 2013, an event that focuses on innovations in skateboarding. I also developed and maintained their social media with fun photos, podcasts, and videos that myself and some other photographers had shot for the event. LIVE video and photos were also captured the days of the event and to be used for further media projects.

Amongst these special event duties, I was also the primary Project Manager for their website/branding revamp ( it had been over 13 years since the site had been updated). Here I was able to use my project engineering, design, and IT experience to liaise between the Smithsonian IT, Lemelson Center, and Design Agency that was hired to help on the project. It was a fun project to be a part of!


Also, click

HERE

for the Lemelson Center website.
Below: first vid has a compilation of photos taken by myself, and other photographers for the Smithsonian Innoskate 2013 event. Second vid, documents the talk with Rodney Mullen and Tony Hawk.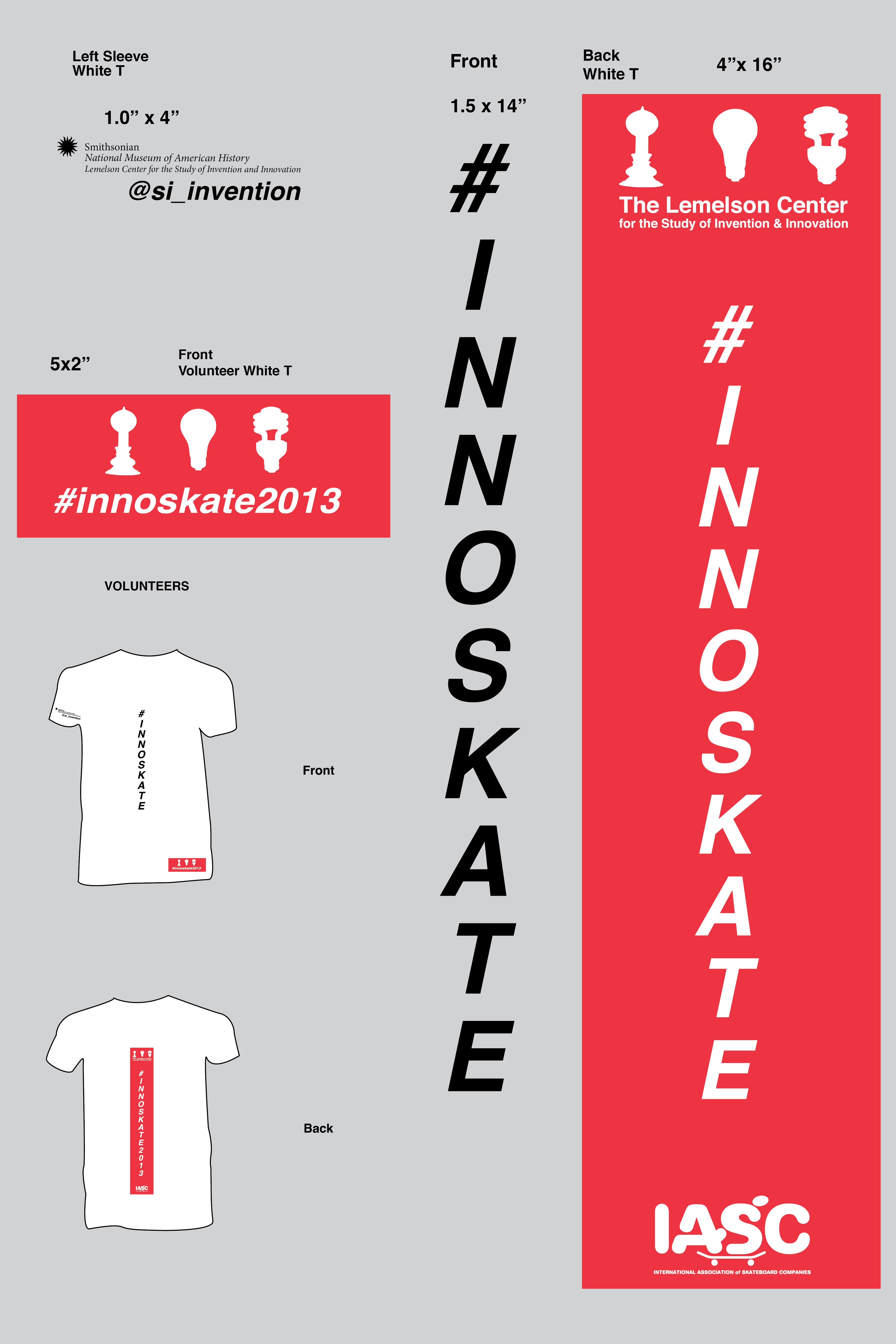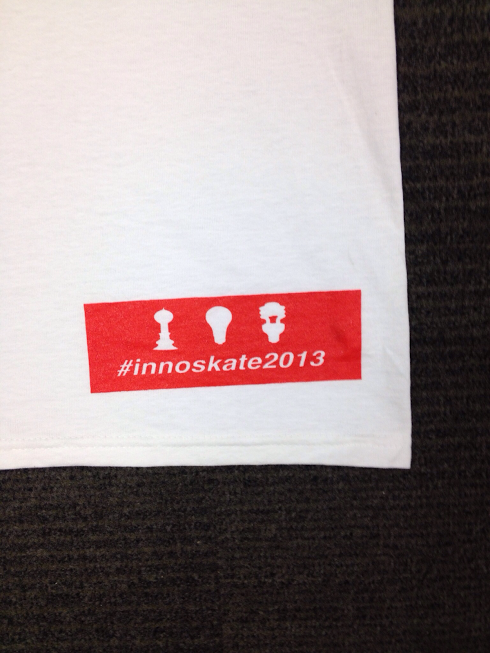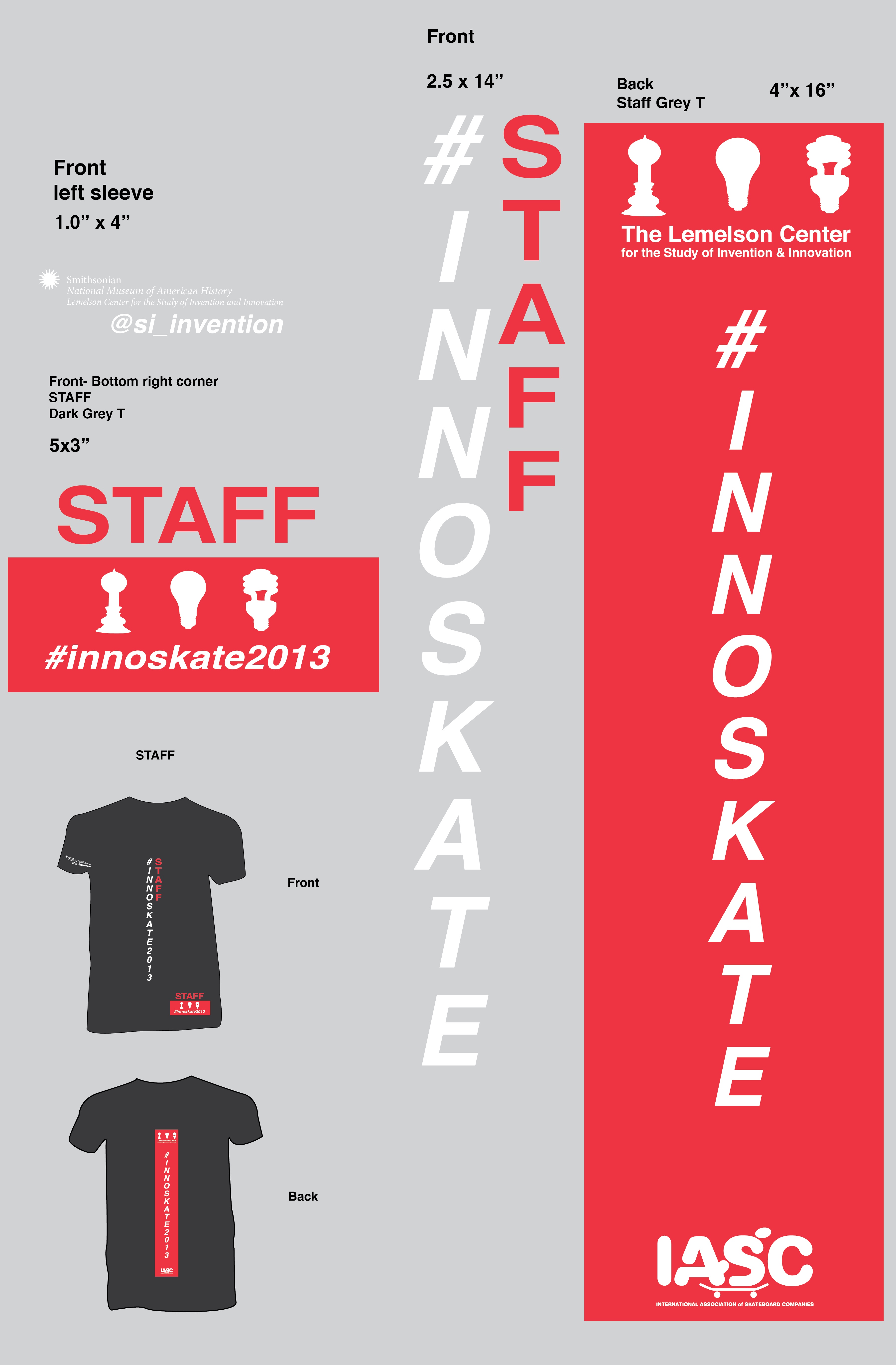 Art Direction / Design / Writing Pusheen Article Concept
I was asked to work on a concept article to present the new website/shop/ blog site rebranding to make things easier for their user. It will enable the user to use their one-stop-shop site to view all things Pusheen, shop for their favorite Pusheen themed products, view horoscopes, and play games. For this piece I actually used Affinity Publisher instead of the traditional Adobe InDesign route, since I am a Beta Tester for Affinity, I wanted to actually use it on something I needed to design. I was very impressed with the power and precision that Affinity products give and easy to use interface. Learning experience for sure.
Click the image below to view the full PDF of the document.