professional
Darrell Appelzoller is a MICA (Maryland Institute College of Art) trained and accomplished designer with a proven track record, thriving in a fast-paced professional environment. His unique experience spans digital imaging, color management, graphic design, branding, social media communications, custom typography, website management, with a focused specialization in HTML, CSS, CMS, and Drupal. As a visual merchandiser and stylist, Darrell has worked for creative powerhouses like Jonathan Adler, West Elm, and Walt Disney World Co. He has also done creative project management, graphic design, photography, video editing, and podcast production for the Smithsonian Institute. Darrell is passionate about leveraging his multifaceted professional skill set to help companies solve their creative problems.


artist statement

The current direction of my fine art installation work is based upon isolation. There are good and bad things to take away from the whole experience of isolation — it can be lonely, yet empowering. I often ask myself why we go through life feeling like we have to fit in somewhere, with someone, or need something to complete us? This innate feeling of isolation or yearning for compatibility is what I constantly wrestle with, stretching my own concepts of identity and association. I am also interested in the layers of time and how episodically they occur, constantly evolving, forming new life landscapes, as well as how imagery can help to dictate certain societal standards.
The common thread that has continued to resurface in every iteration of my work has been the concept of streams of images/information. We are exposed to and washed over by streams of images on a daily basis that have been processed and censored by others, dictating certain standards that we are supposed to live by or accept. This method of parsing streams of (sometimes unrelated) images together, forms symbolic sentences that the viewer can extrapolate meaning from, mimics the frames in a film strip.




INNOSKATE
SMITHSONIAN INSTITUTE NMAH
Lemelson Center

While on contract, I designed fun ephemeral print and digital marquee media for Innoskate 2013, an event that focuses on innovations in skateboarding. I also developed and maintained their social media with fun photos, podcasts, and videos that myself and some other photographers had shot for the event. LIVE video and photos were also captured the days of the event and to be used for further media projects.

Amongst these special event duties, I was also the primary Project Manager for their website/branding revamp ( it had been over 13 years since the site had been updated). Here I was able to use my project engineering, design, and IT experience to liaise between the Smithsonian IT, Lemelson Center, and Design Agency that was hired to help on the project. It was a fun project to be a part of!


Also, click

HERE

for the Lemelson Center website.
Below: first vid has a compilation of photos taken by myself, and other photographers for the Smithsonian Innoskate 2013 event. Second vid, documents the talk with Rodney Mullen and Tony Hawk.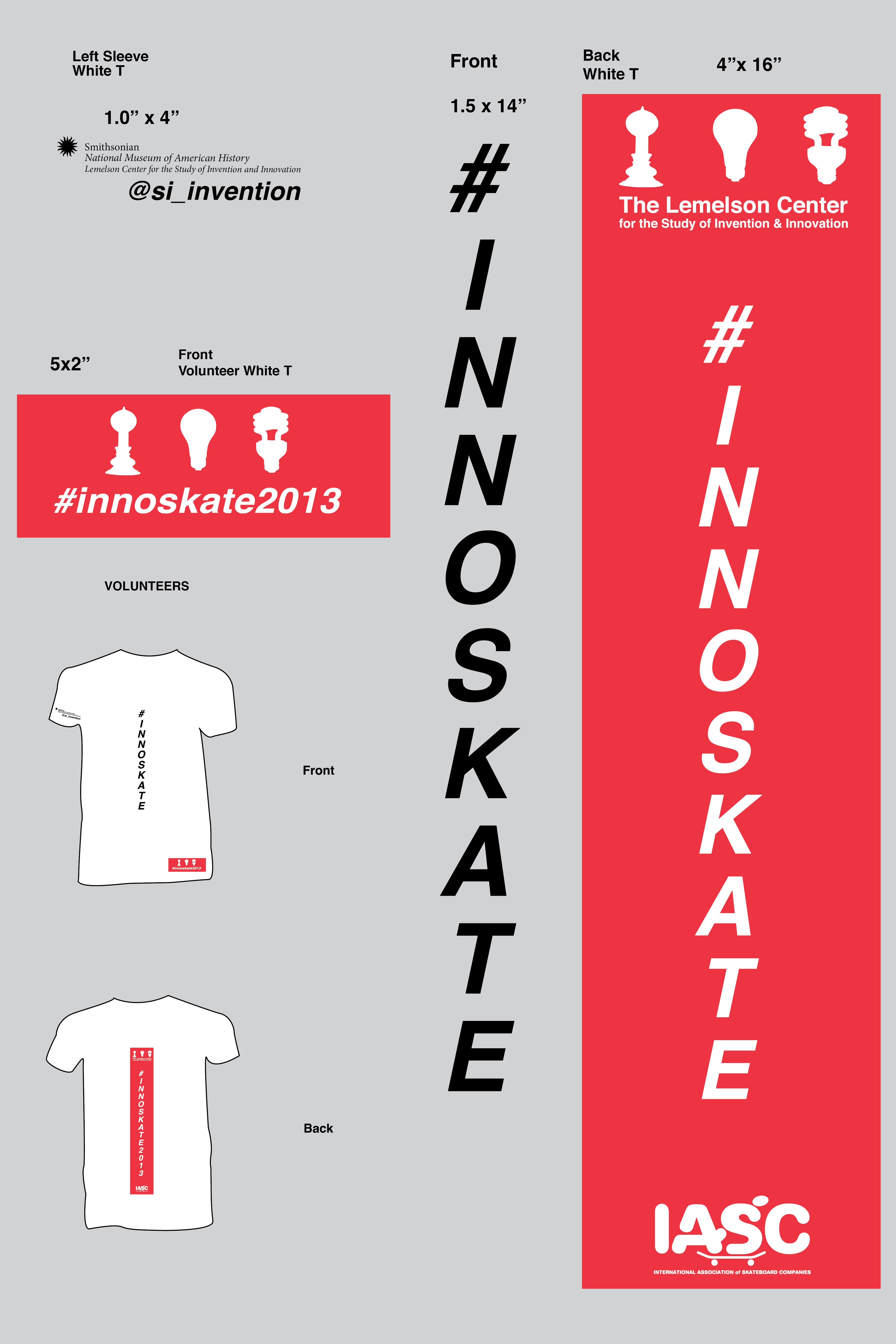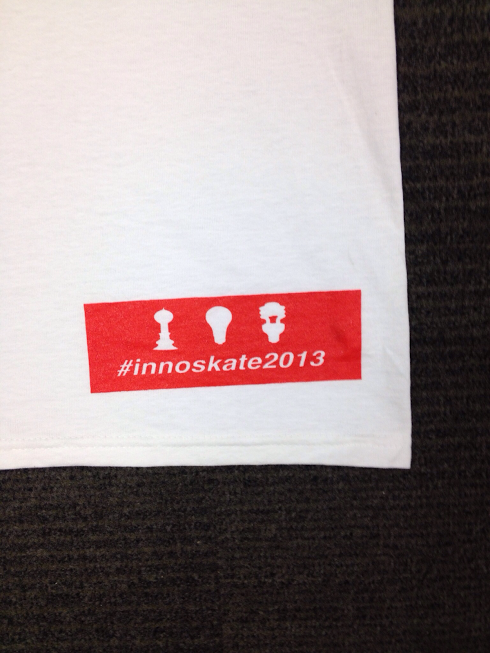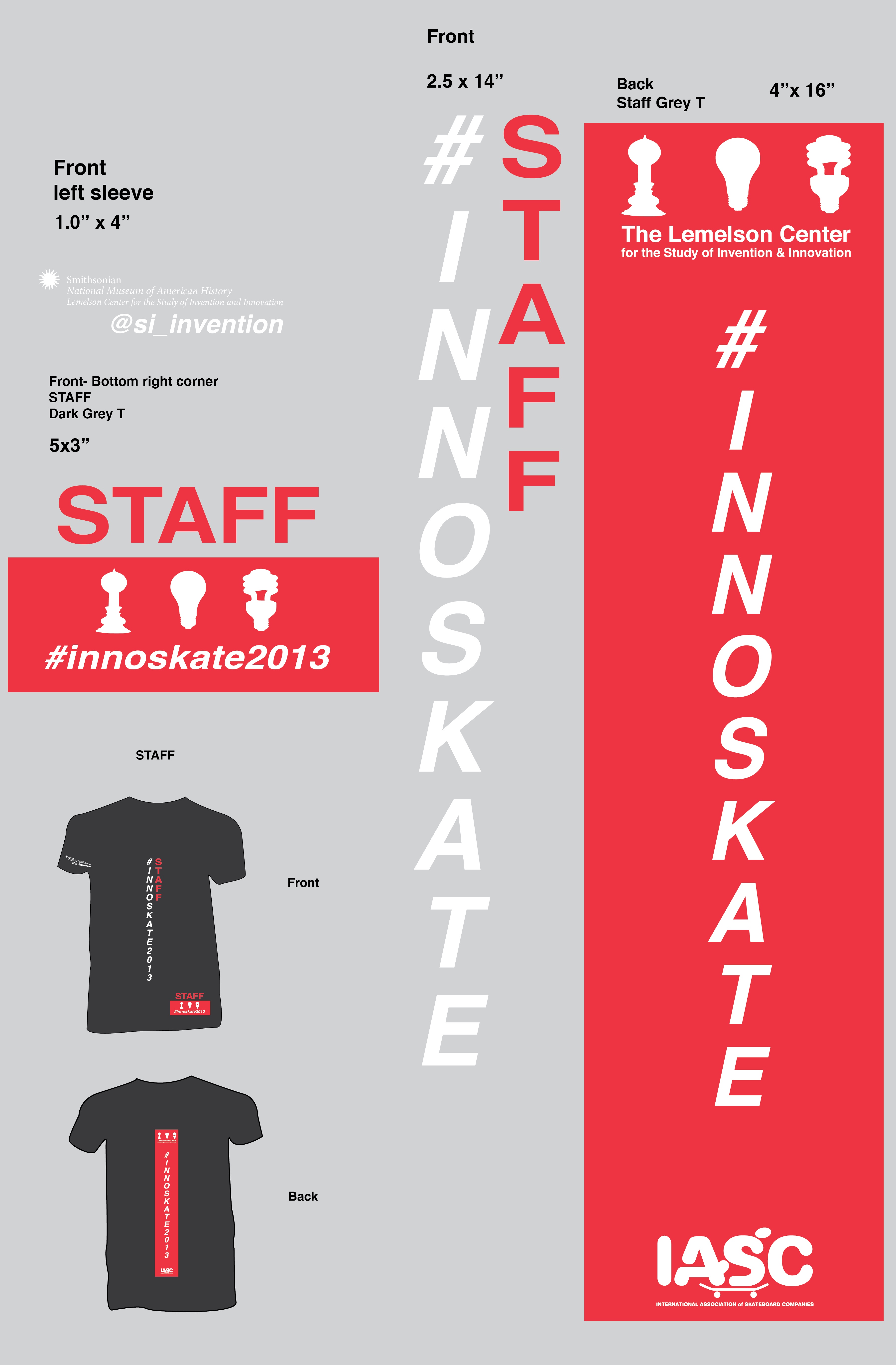 Art Direction / Design / Writing Pusheen Article Concept
I was asked to work on a concept article to present the new website/shop/ blog site rebranding to make things easier for their user. It will enable the user to use their one-stop-shop site to view all things Pusheen, shop for their favorite Pusheen themed products, view horoscopes, and play games. For this piece I actually used Affinity Publisher instead of the traditional Adobe InDesign route, since I am a Beta Tester for Affinity, I wanted to actually use it on something I needed to design. I was very impressed with the power and precision that Affinity products give and easy to use interface. Learning experience for sure.
Click the image below to view the full PDF of the document.


Pacific Standard Magazine
I was asked to work on a concept to post on their social media channels for a proposed Blind Sailing story they would be publishing.
It involved some outstanding advancements in buoy technology to help the blind sailors navigate by sound.
Along with the social media concept, I also came up with some supplementary technology stories that have helped the blind navigate this world we all live in.

.