INNOSKATE
SMITHSONIAN INSTITUTE NMAH
Lemelson Center

While on contract, I designed fun ephemeral print and digital marquee media for Innoskate 2013, an event that focuses on innovations in skateboarding. I also developed and maintained their social media with fun photos, podcasts, and videos that myself and some other photographers had shot for the event. LIVE video and photos were also captured the days of the event and to be used for further media projects.

Amongst these special event duties, I was also the primary Project Manager for their website/branding revamp ( it had been over 13 years since the site had been updated). Here I was able to use my project engineering, design, and IT experience to liaise between the Smithsonian IT, Lemelson Center, and Design Agency that was hired to help on the project. It was a fun project to be a part of!


Also, click

HERE

for the Lemelson Center website.
Below: first vid has a compilation of photos taken by myself, and other photographers for the Smithsonian Innoskate 2013 event. Second vid, documents the talk with Rodney Mullen and Tony Hawk.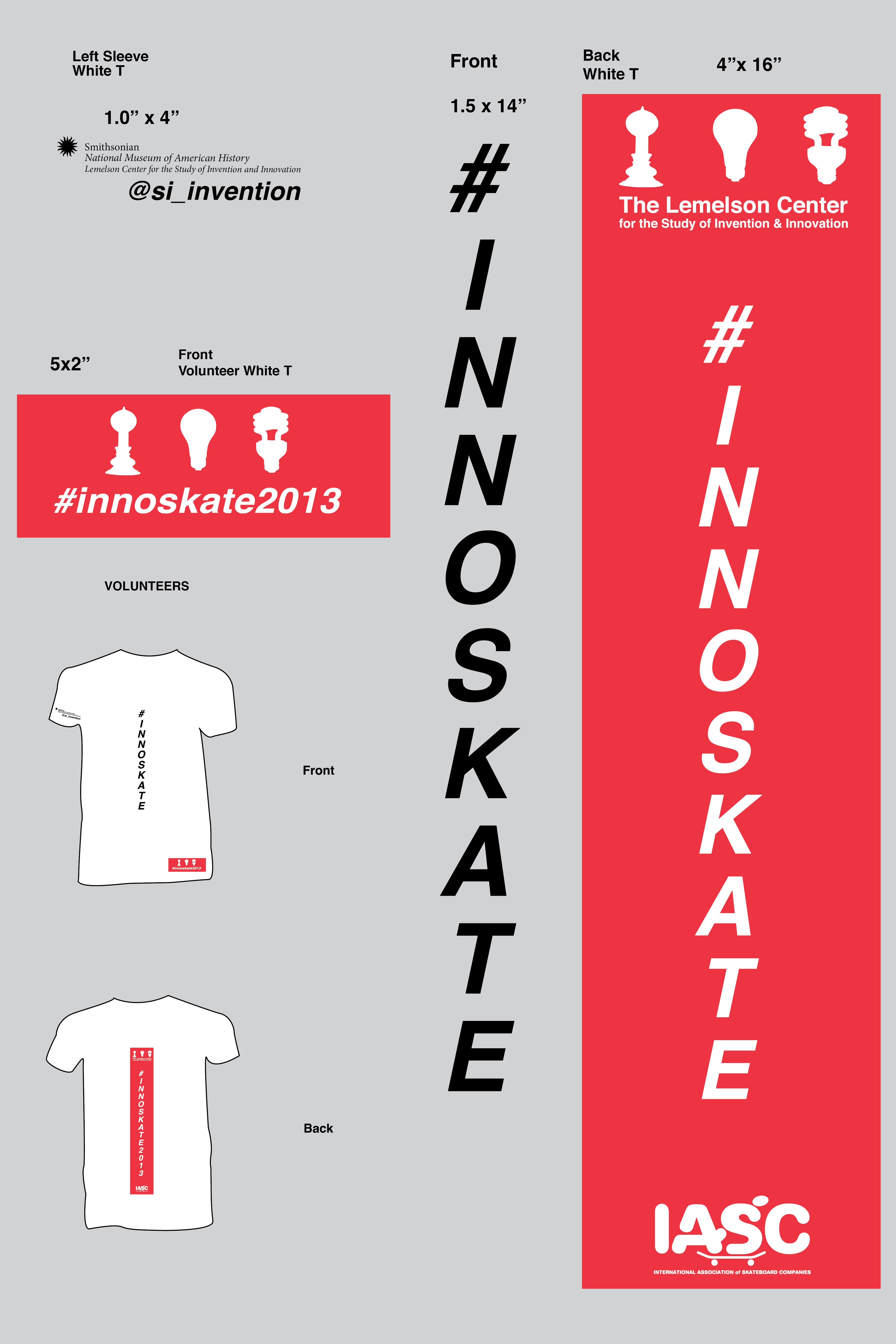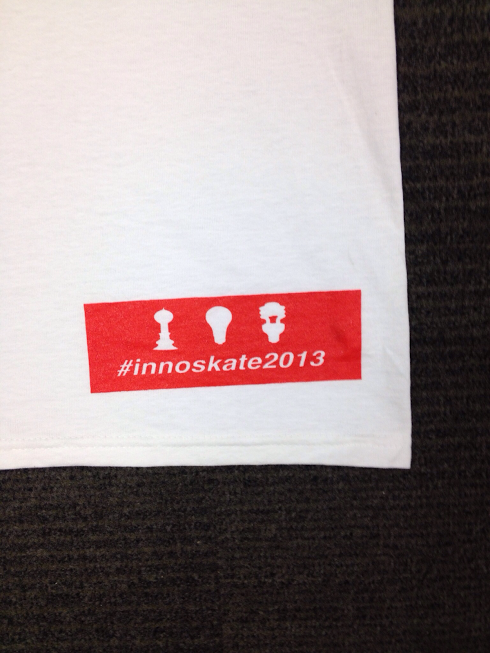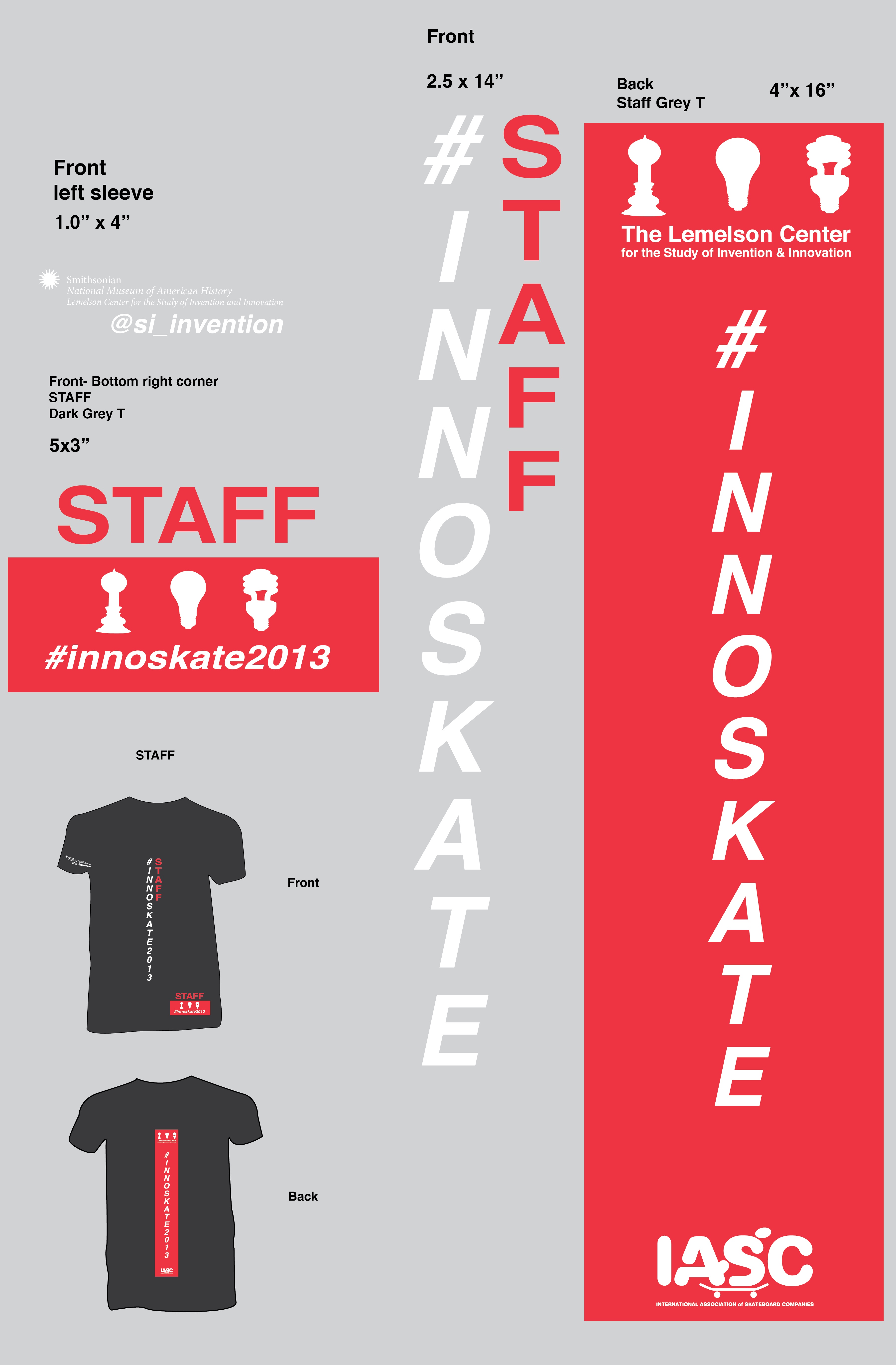 Art Direction / Design / Writing Pusheen Article Concept
I was asked to work on a concept article to present the new website/shop/ blog site rebranding to make things easier for their user. It will enable the user to use their one-stop-shop site to view all things Pusheen, shop for their favorite Pusheen themed products, view horoscopes, and play games. For this piece I actually used Affinity Publisher instead of the traditional Adobe InDesign route, since I am a Beta Tester for Affinity, I wanted to actually use it on something I needed to design. I was very impressed with the power and precision that Affinity products give and easy to use interface. Learning experience for sure.
Click the image below to view the full PDF of the document.


Pacific Standard Magazine
I was asked to work on a concept to post on their social media channels for a proposed Blind Sailing story they would be publishing.
It involved some outstanding advancements in buoy technology to help the blind sailors navigate by sound.
Along with the social media concept, I also came up with some supplementary technology stories that have helped the blind navigate this world we all live in.

.


Denver's
Young & Talented
I acted as Art Director & Stylist for a shoot with Denver's Young & Talented artists, showcasing a collection of
up-and-coming talent that are making their mark in the DEN! Shooting for the Mile High and Beyond!
This will be part of a social media push to publish these for Collage Magazine and for the clients to use for upcomming PR projects. It is great to be a part of a team to help develop these young professionals and be with them along the way.
Our awesome photographer was the famous

Leslie Van Stelten

who captured these folks on digital film for us. Click her name above to go to her website.
Keep an eye on them, they're going to be HUGE!
*More pics will be released once they are ready to be pushed out to social media... please stay tuned.

International DJ: DJ Desire Dee Sanden
Chefs: Taylor West & Savanna Thoemmes
Writer, R&B Singer: Kayla Rae
Painter: Donte Janae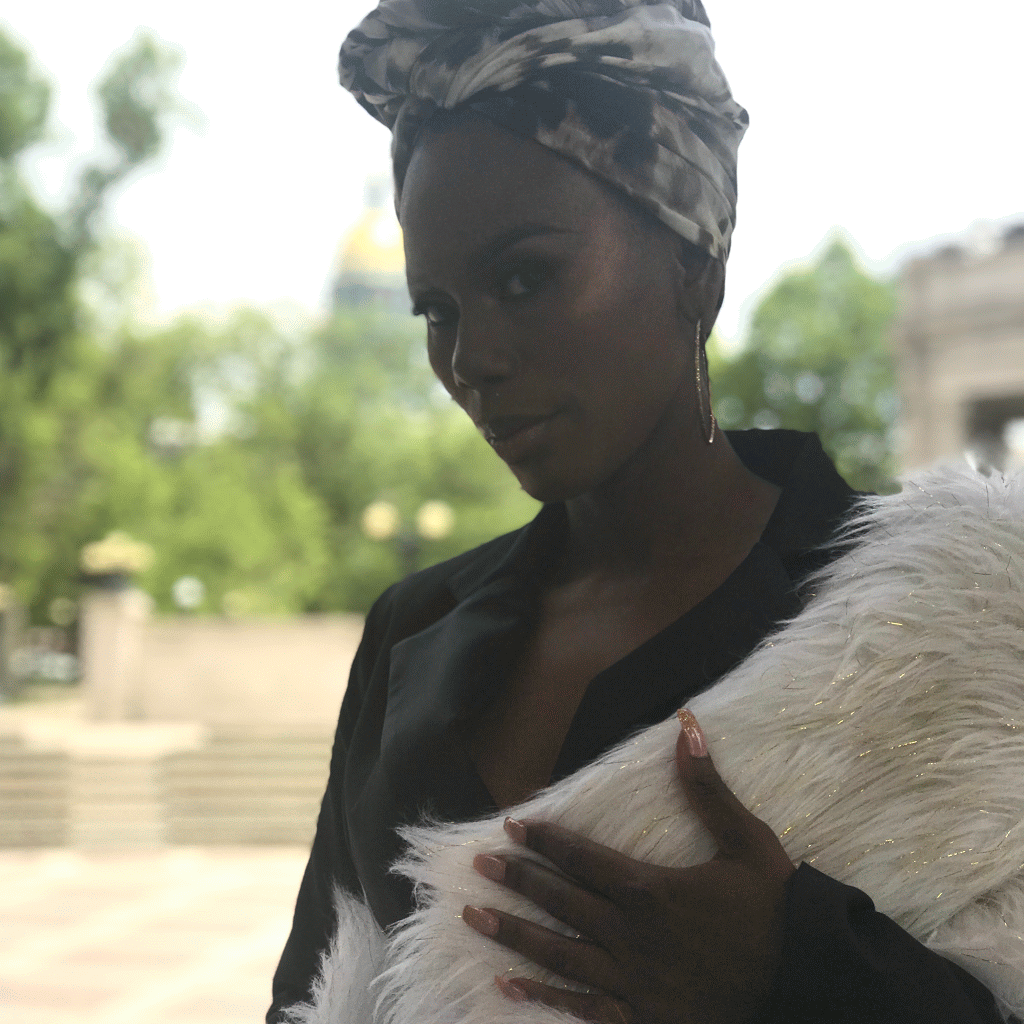 Art Direction & Graphic Design

Valpak designs for Meineke, UPS, and many others...
Designed work for Valpak clients' coupon booklets, print ephemera, or marketing material-- Meineke, UPS, and so many others, however I will list a few here.

My role here was working closely with the clients via email/phone to update monthly/weekly marketing material. At times it was updating the monthly designs, but also involved marketing towards special events or holidays. Color, age demographics and location played a role in the clients' choices. Also, new Valpak clients would be acquired and I would help them with design consultation. These projects involved using Adobe Cloud Creative Suite apps: Photoshop, Illustrator, InDesign, Acrobat.

**Working on the very intricate maps was a challenging project, but in the end I really enjoyed how they came along after completing them.